This week, the Mid-term workshop of our project took place in the Research Centre Řež. The program of the two-day workshop included two blocks of End User Group View presentations and four blocks of ACES working progress.
The book of abstracts and presentations can be found in the download section.
We thank everyone for their participation and especially all the speakers who gave interesting presentations.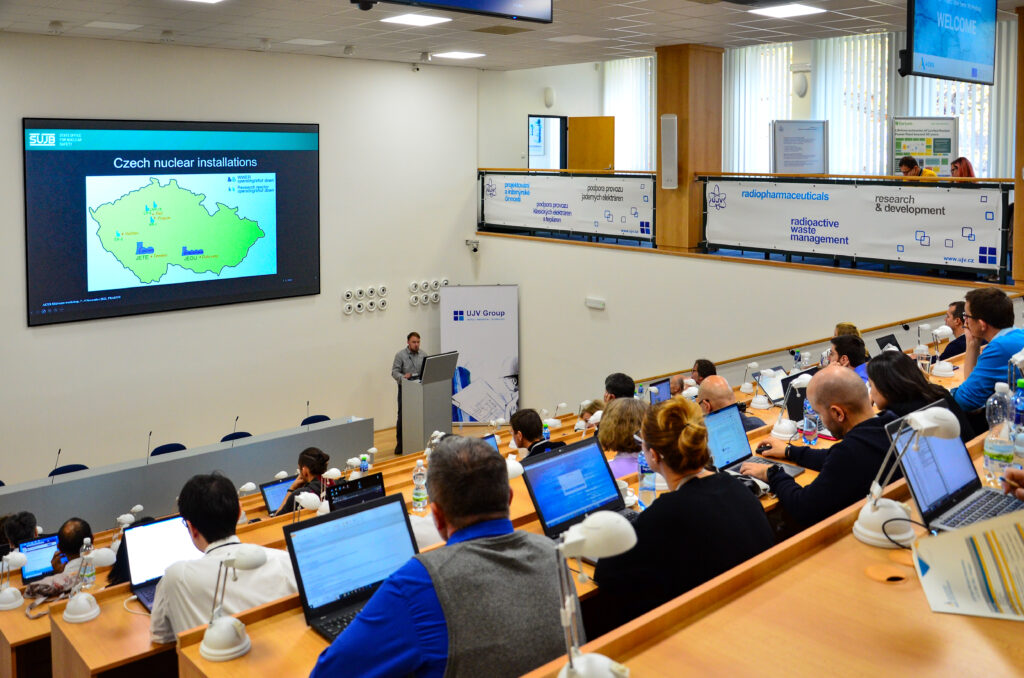 For the participants of the workshop, we had concrete USB drives made in cooperation with the students of the Czech Technical University and the Secondary School of Civil Engineering in Prague 1, Dušní 17. The participants took away materials about the project and the mid-term workshop on a USB drive.